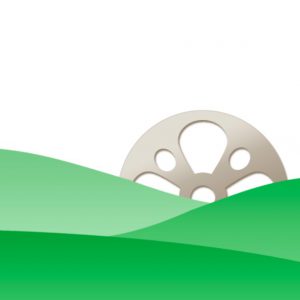 I began my career as a high school teacher of Japanese language, became a principal of an online high school, and then started Next Vista for Learning, an educational nonprofit dedicated to saving the world from ignorance, one creative video at a time.
NextVista.org is a site focused on highlighting creative approaches to teaching and learning through the medium of short videos. We run video contests designed to help students creatively explain what they encounter in school, and service contests that share the stories of those in their communities who dedicate themselves to helping others. On the site, you will also find projects for those exploring careers and learning the English language.
Click here to sign up for the newsletter – if ever you tire of the monthly messages, you'll be able to easily unsubscribe, no offense taken!