How might a student react if told that he or she is the reason a teacher comes to work?
This school decided to have teachers choose a student to encourage with this message, and (with permission) filmed their reactions. Have a tissue at the ready.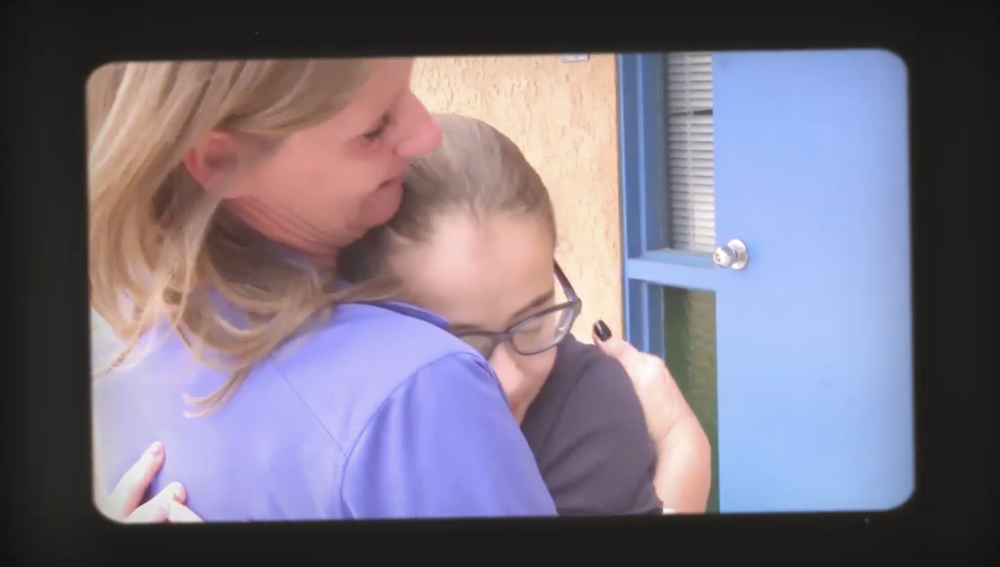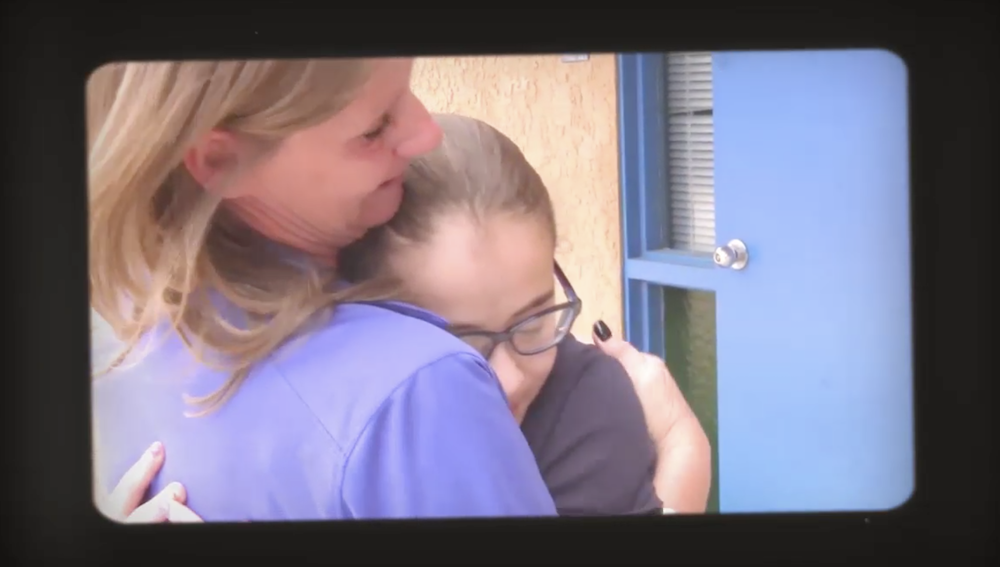 This may be what you need to reconnect with the passions and hope that brought you to teaching in the first place. We all need that reconnection from time to time, and this is a powerful reminder why.
Have you told a student lately that the reason you're a teacher is to have the chance to inspire him? That you work to help her see possibilities she may not have seen for herself? That you are certain a student can become a happy and successful adult?
If not, it is time. It may be the message one of your students desperately needs to hear.
Thanks to Steve Saint-Coeur for sharing this video and inspiring others to take a step that can change a child's life.

Bonus! Feel free to take a look at Next Vista's February newsletter for more great videos, things to read and try, and contest possibilities.