Seven years ago today, the Make-a-Wish Foundation ran what may have been its most involved project ever.
Miles Scott, a boy who was fighting cancer, had a wish to be Batkid and help Batman save the city. Make-a-Wish helps grant wishes to children facing life-threatening diseases, from meeting famous athletes to piloting a submarine.
The folks at Make-a-Wish connected with a very cool marketing agency, the idea for turning San Francisco into Gotham for Miles went viral, and ultimately tens of thousands of people cheered on Miles as he and a wonderful actor playing Batman trooped around the city to thwart bad guys and save a damsel in distress.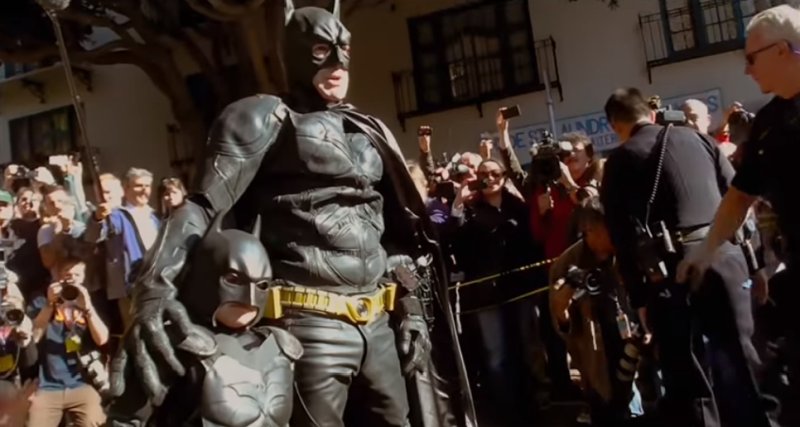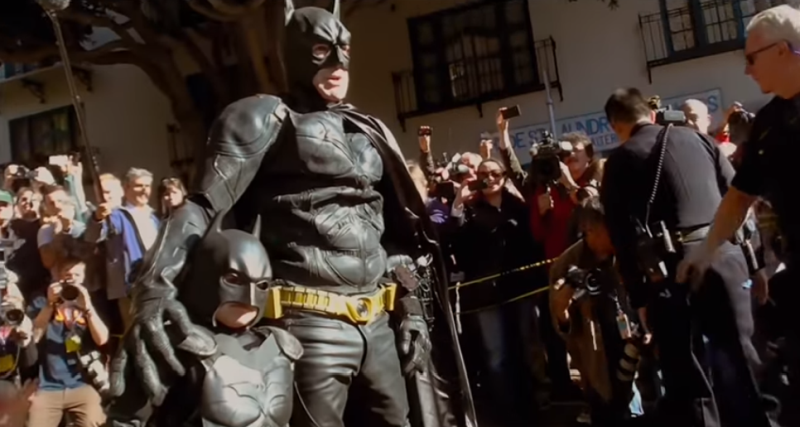 There's so much to love in this story. When you're lost in negative things and need a reminder that people are basically good, you can either read the outline here, or better, watch this trailer for the 2015 documentary made about the project.
For so many, the pandemic has made this year off-the-charts horrible. We need these stories to remind us of who we are at our very best.
Happy Batkid Day.

Earlier this month we released the Next Vista for Learning November newsletter. You'll find inspiring videos like the one above, intriguing posts from around the web of interest to educators, and ideas that may help you read that next kid in your class.