Do your students inspire you? Is there something you do as an educator you especially enjoy?
For me, co-teaching the very small Creative Solutions for the Global Good class at a high school I visit regularly provides exceptional moments. We explore stuff that is off-the-charts cool, such as Skateistan and Saildrone, meet with fascinating folks from around the world, and design projects that allow the students to see what they're capable of when they push themselves.
Over the last two years, my student Matt developed a project built around the work he has done as a volunteer at a senior citizens center. Back in the Before Times, the folks who frequented the center's computer lab used the devices to connect with friends and family.
Matt was mostly working to address the tendency for users to download malware. He programmed a Raspberry Pi to sit between the server and lab computers to interrupt the ads that were at the root of the problems. It didn't work, then it did, and he was working to install it, along with presenting to the center's management about the effort.
Then, COVID.
Matt shifted and worked with a friend to solicit and receive donated computers, refurbish them, and make them Zoom-ready. They then got the computers in the hands of senior citizens who, due to pandemic isolation, had become disconnected from their families and friends. They've refurbished several dozen devices and made a real difference in the lives of a number of elderly members of the community.
If you've been inspired by students doing projects like this, please let me know via this Contact page. I'd like to connect with you about highlighting the story in the Next Vista for Learning newsletter.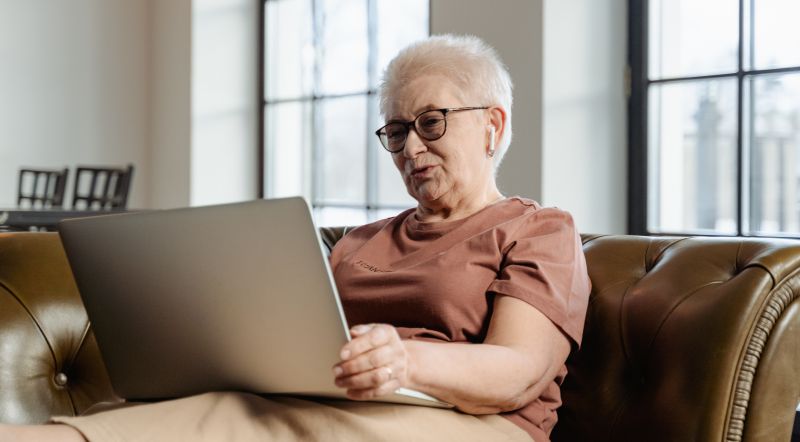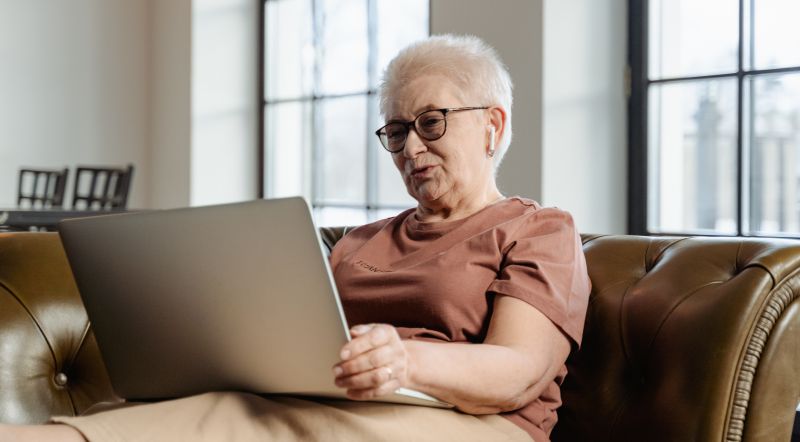 image credit: Woman Sitting on a Couch by Mart Productions from Pexels (license)