The question, "Do you believe in magic?" raises a natural reply.
That being, "What do you mean by 'magic'?"
If magic is what happens when we make wonderful things happen by tapping into the deepest and best parts of ourselves, then I, for one, am a believer.
There is something magical about the efforts of those who have come together and, to do something that is obviously awesome, set aside the day-to-day concerns and annoyances that keep most of us decidedly un-magical most of the time.
To make that point, I give you the work of Magic Wheelchair, which I am sure you'll agree is obviously awesome.
If you've never heard of this organization, here's a piece from the good folks at Great Big Story to enrich your sense of humanity: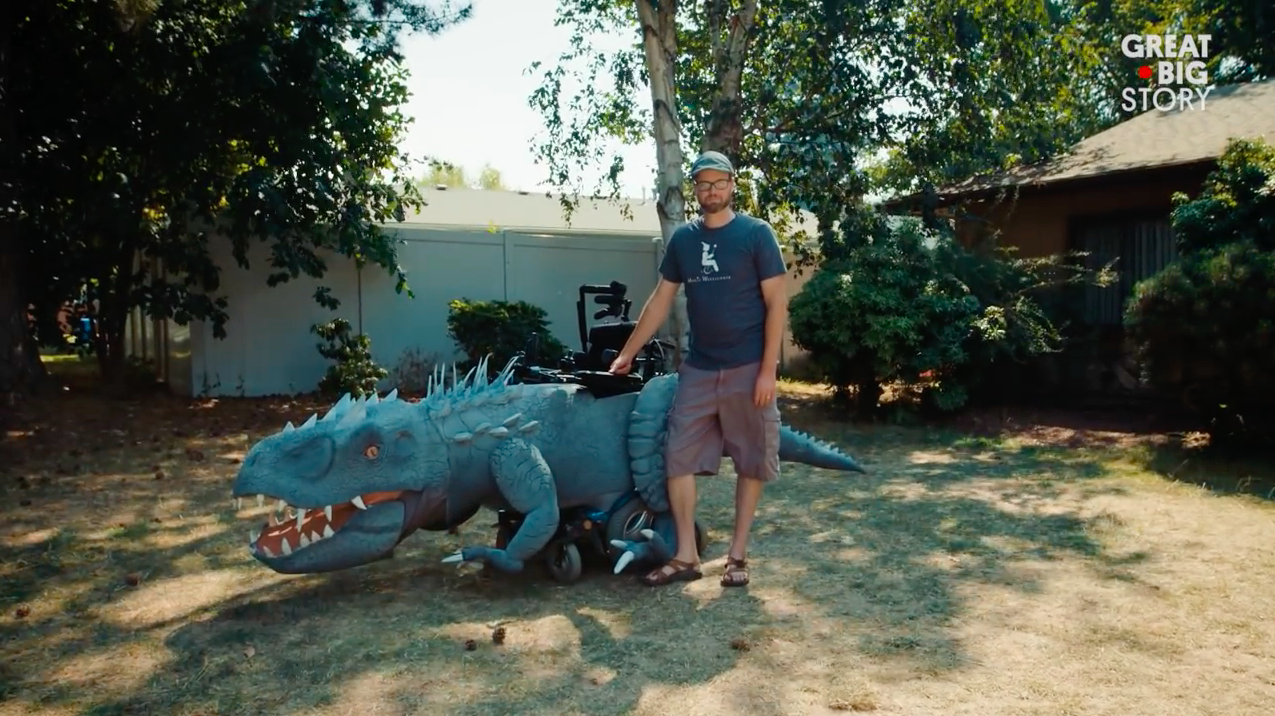 I love the detail they put into their work. I love that folks enjoying a bit of an escape at Comic Con are happy to do something so meaningful for children. I love the love that this story conveys.
There are great hearts all around you. I've written about Karen Mandau's work as a photographer, about a young man who saw a chance to make something great happen for a young man with intellectual challenges, and about Giving Tuesday (a day that probably shows a better side of who we are than the Black Friday it follows).
If you know someone or some group in your community doing something wildly cool, please let me know about it. Due to spam issues, I don't follow comments on this blog, but you can email me directly (my name, Rushton, at gmail dot com). I may be able to help share their story in this blog, through my nonprofit, or with my online service club.
And I'd love to do so; it gets me in touch with magic.

Find more magical opportunities in Next Vista's Creative Storm '18 90-second edu-video contest, the Global Student Voice Film Festival, or the Service via Video project in which kids tell the stories of those who help others.
Soon after my last blog entry I posted the Next Vista Newsletter for September. If you like what you see, feel free to sign up to get the email each month letting you know when we post the next one.
image credit: screen grab from The Magic Wheelchairs That Turn Kids Into Superheroes by Great Big Story on YouTube