In the swamp of seemingly endless stories about corruption, lies, shootings, and similar, it can be hard to be optimistic about the future.
And yet, there are people like Manu Prakash.
Centrifuges are devices used in medicine to separate blood and plasma, and are important for all sorts of reasons, such as for isolating malaria parasites. Centrifuges are also expensive (thousands of US dollars), which means that you won't find one in many poverty-stricken places where malaria might be a threat.
Prakash, a researcher at Stanford, asked his team to design a centrifuge that doesn't require electricity, that is so light and portable that it could fit in one's pocket, and that costs less than a dollar to make.
"By boxing ourselves in with constraints, we can think outside the box," he says.
The team succeeded, and the result is the paperfuge.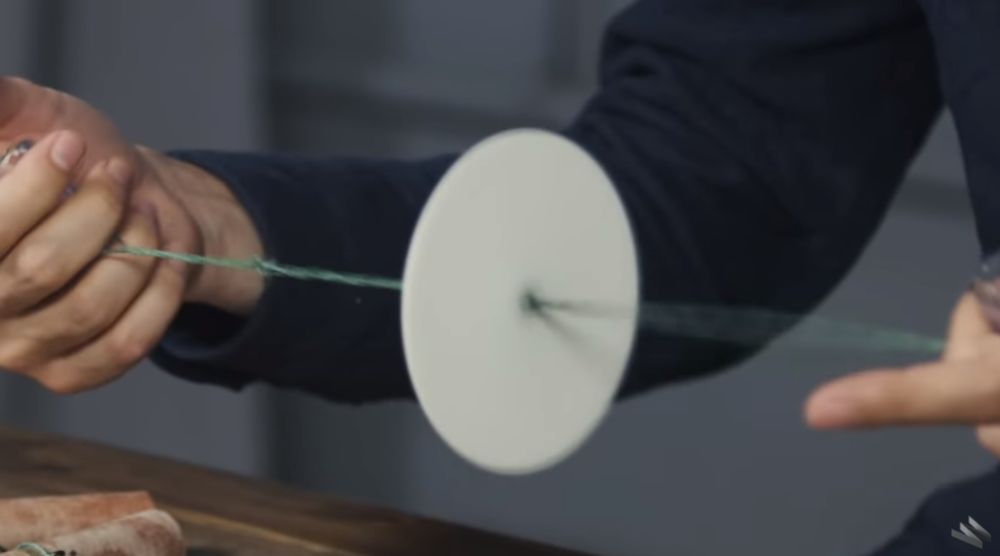 This is the kind of story that can inspire kids to think big, and I regularly use videos like the one linked above  with my students in a class I co-teach, Creative Solutions for the Global Good.
How do you know what cool ideas lurk in the minds of the students in your classroom? Do you give them ways to share the crazy thoughts that may someday solve some of our most vexing problems?
A little encouragement from you could mean a needed idea becomes a reality.
image credit: screenshot from This Simple Paper Centrifuge Could Revolutionize Global Health posted to YouTube by WIRED Magazine (3:20)