Is there a difference between allowing students their voice and encouraging their voice?
On Monday, we kicked off The Easiest Book Study Experience, Ever! with a chat among a group of educators preparing to work with my book Making Your Teaching Something Special over the coming weeks.
Tonya Barra, a special ed teacher and reading specialist grappled with the question above about voice as we discussed experiences that have made us better teachers.
Another participant, Alex Valencic, posted that he joined the study because he is "excited to think about how rapport with students relates to fostering inquiry."
We call this book club shindig the "easiest ever" because you actually don't have to read that much. Each week, you pick a chapter from the area we're covering based on the title intriguing you. As chapters are typically about two-three pages long, you have plenty of time to make your way into what folks are sharing in the online space.
Note the lack of stress for this participant: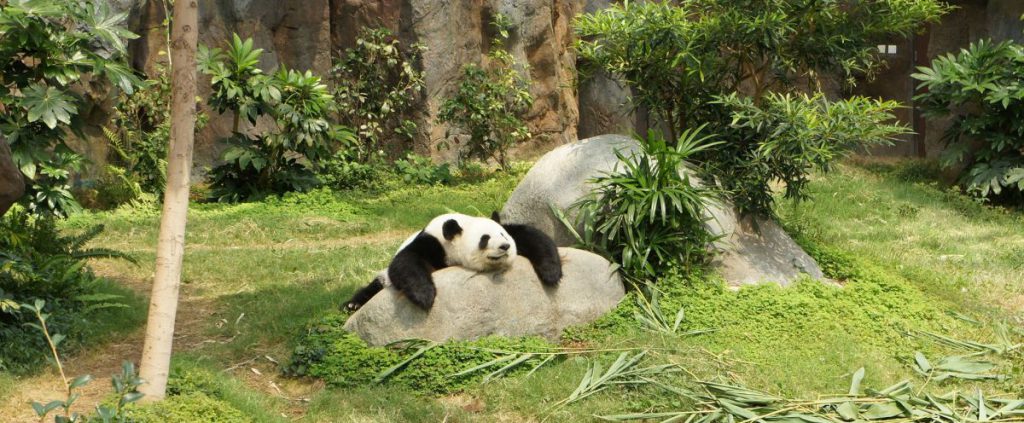 sweet dream by Elena Loshina from Unsplash (license)
What are the areas for each week we will explore?
rapport with students

assignments and assessments

delivery

collegiality and professionalism

logistics
The online space is the Participate realm for Illinois Computing Educators. We kick things into high gear over the coming week, and you are invited to join in.
The first step is a free account on Participate (start here), and the second is to read and contribute to the ideas!
Next Monday evening (July 23rd) at 7:00p Central time (5:00p Pacific, 8:00p Eastern, 2:00a Tuesday Cape Town, and noon on Tuesday in Sydney – humble apologies if I left your time zone out), we'll do another half-hour Twitter chat. Pro tip: joining from within Participate allows you to contribute with the #iceilchat tag automatically appended to your posts. Nice feature, that, and for me, it's easier than taking part from Twitter's home page.
Posting about a book club focused on one's own book may seem self-serving, and that's because from one perspective, it is. However, a portion of the proceeds from the sale of the book go toward the educational activities of Next Vista for Learning. That is to say, I hope you'll join in both to get better as a teacher and also to help a good cause. It's not too late!

Earlier this month I posted the July Next Vista newsletter. If what you find inspires you, feel free to sign up to get the email each month letting you know about all the goodies we pack into our amiable missive.