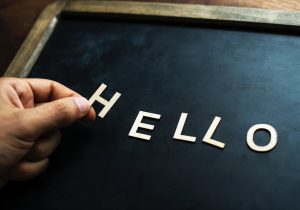 Greeting students at the door is a well-known, positive practice. When you greet them, though, what do you ask?
"How are you doing?"
That's more a social interaction than a request for information. Typical responses are "Good," "Okay," and similar. You haven't really learned anything.
A little creativity can elicit something useful, though.
"Welcome! What's the coolest thing you've seen in the last couple of days?"
You may get a story that reveals something about the kid's interests.
You may get a "Nothing," or, "I don't know."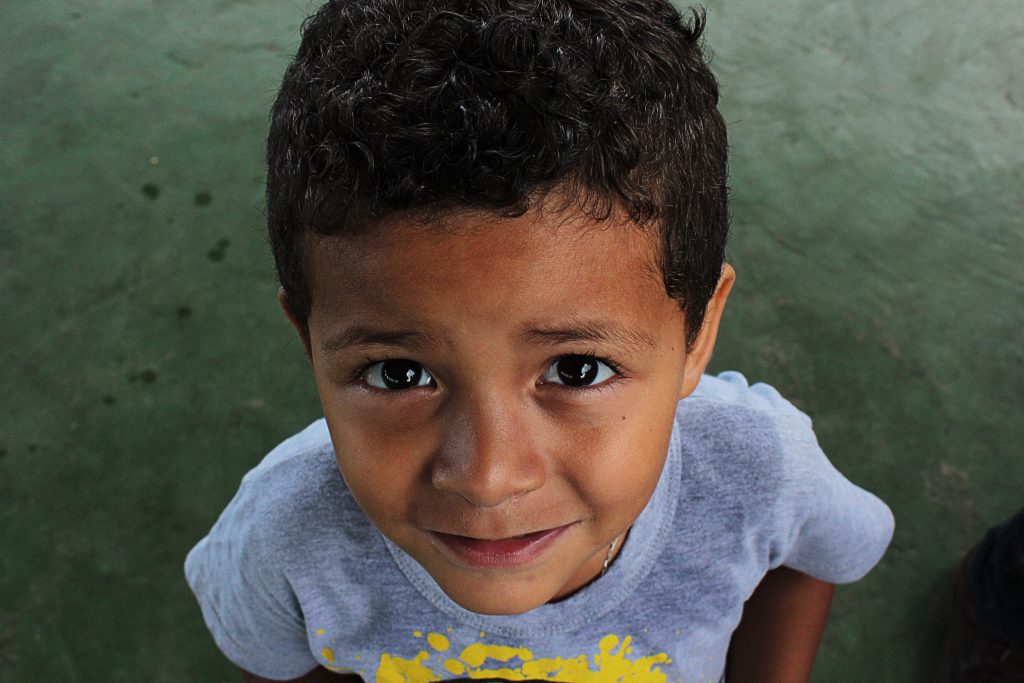 If so, you can always bend down as needed to be level with the student's face and ask if everything is alright. That may not prompt anything new, but it does give you the chance to say something the child might need to hear if it looks like the kid is having a rough day.
"So you know, I think it's pretty cool that you're in my class."

Those interested in the Making Your Teaching Something Special book study should join our Monday afternoon/evening Twitter chats through August 27th (7:00 p.m. Central time, #ICEilchat). Even if you haven't started, you are welcome to take part, and you can be caught up in no time. Why? Because this is The Easiest Book Club Experience Ever!
image credits:
untitled by rawpixel from Unsplash (license)
Eyes of "hope" by David Rangel from Unsplash (license)