Earlier this year, my nonprofit, Next Vista for Learning, was one of four organizations (along with ISTE, EdTechTeam, and WeVideo) running the Global Student Voice Film Festival.
The theme was "In Another's Shoes," and as it turned out, most of the several hundred entries went straight to bullying as the topic of the video. While there's certainly nothing wrong with a well-crafted video to help address an important issue like bullying, it makes sense at times to take a moment at the beginning and ask if there is an obvious path for the prompt. If there is, it might be time to step in a different direction.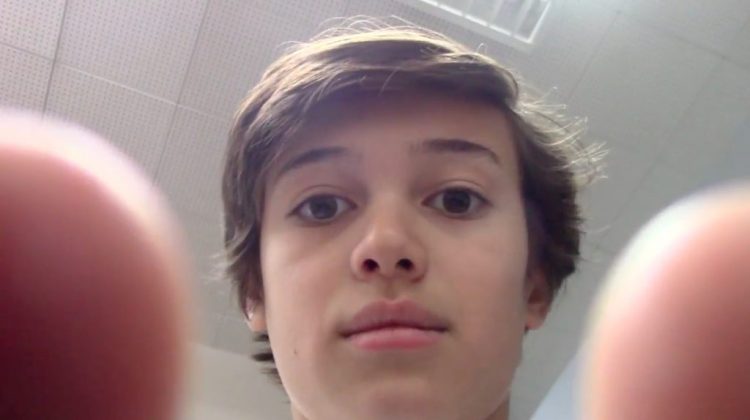 The Grand Prize Winner, "The Book," tells a story from the perspective of a book from a school library.
The Grand Prize Runner-Up, "Young Hearts," is a beautiful look at how a small child might see the world.
The Upper Grades Winner, "The Unassuming Bigot," is a clever piece from students in Malaysia about subtle ways we make presumptions about others.
There are more examples, but the bottom line is that the student filmmakers took time to ask how they could make something that would be distinctive.
Do you train students to consider what the obvious response to a prompt or an assignment might be, and to try something a little different?
Even better, do you do this, and also share ideas with colleagues about what seems to work for different groups of students?
(We've posted 16 exemplary entries to the contest at this page. Feel free to share this link with students to get their thoughts on what they see.)

Last week I posted the Next Vista newsletter for August. If you like what you see, feel free to sign up to get the email each month letting you know when we post the next one.