Ask a lot of people what they are planning to do when they retire, and you'll get the response, "As little as possible!"
Were you to have asked that of my friend Cecelia a few months ago, though, that would not have been her answer. Not by a long shot.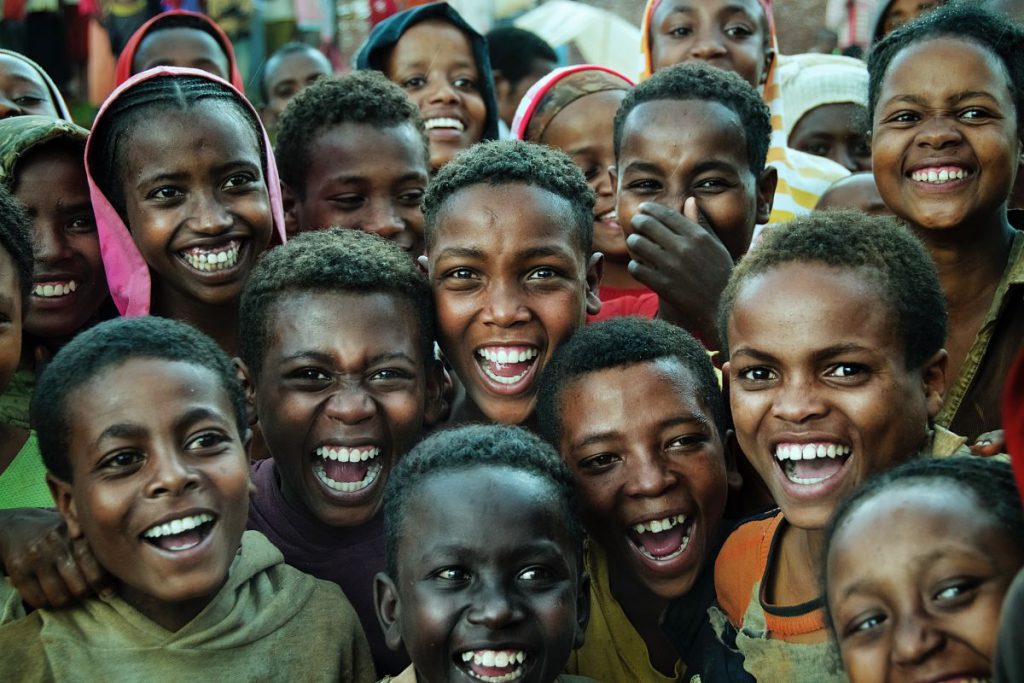 Cecelia retired in the spring, and this summer she moved to Ethiopia to serve as a Peace Corps Volunteer in a rural village teaching English at a small school.
"Rural" doesn't quite capture the thought; reading her first big email to friends today about what she's been up to, I was amazed at how many challenges she's already decided aren't that big a deal. Understand that she isn't engaged in some kind of she-machismo, she genuinely isn't all that bothered by the lack of so many comforts so many of us take for granted.
The part of the ten feet of parchment her email would have filled (even with Hermione's tiny handwriting) that stood out to me, though, was the beautiful description of her arrival in the village after weeks of training in Addis Ababa (the capital of Ethiopia).
"It seemed that half the village came out to greet me!" she wrote. There were all sorts of celebrations of having this not-tall-at-all, recently-retired American woman show up to live and teach there. Hopefully she'll start moving these stories into a blog and you'll be able to read the details yourself. I'll certainly share the link if it happens.
Bottom line, though, is that she was made to feel absolutely welcome, and she is really excited about the two years and change she'll be spending in that village.
A good welcome is a good thing.
As a teacher, what kind of messages, tone, facial expressions, and encouragement will you share with your students who are starting their year with you?
As a school leader, what kind of activities are you putting in motion with your teaching and support teams so that they know their leaders really value what they will be doing?
Whatever it is, do it so they are jazzed to be spending time with you over the coming months. They may be dealing with challenges you can't guess, and your extra effort may be what tips the scale in the right direction for them.
image credit: A good laugh by Trevor Cole from Unsplash (license)

You are also welcome to check out the cool and free things to watch, read, and try in the August 2019 Next Vista newsletter!